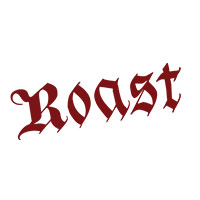 From board and sales meetings to birthdays and life's milestones, make sure to book it at Roast. By combining the genius of an Iron Chef with the newly renovated, Westin Book Cadillac, your group is sure to be awed. All with the Michael Symon flare and standard of service - it's easy.
Please click here to see full details.
Warning!
Future Watchers is not afiliated with CDM Media. The link on their website to ours does not indicate any relationship, and appears to be intended to deceive.